John C. Martin, Esq.
Principal Attorney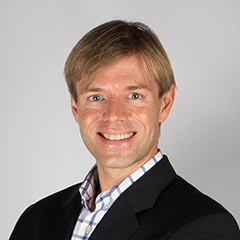 John C. Martin, Esq. is certified as a Specialist in Estate Planning, Trust and Probate Law by the State Bar of California's Board of Legal Specialization, a title held by less than half of one percent (.5%) of practicing attorneys in California, and by only about three percent (3%) of estate planning attorneys. John C. Martin provides counsel in estate planning, trust, probate, business succession, charitable gifting, and estate and trust litigation matters. John resides in Redwood City, California with his wife and two children.
John holds a bachelor of arts degree from UCLA, where he graduated magna cum laude. He earned his juris doctor from Boston College Law School. He also holds a French diplôme at L'Institut d'Etudes Politiques in Paris, France (equivalent to a French undergraduate degree).
John has advised clients on general estate planning and tax issues, including establishment of living trusts, California property tax matters and appeals, guardianship for minor children, conservatorships for the disabled, federal capital gains tax, modification of irrevocable trusts, and retroactive trust funding by court petition to avoid probate at death.
Beth Chagonjian, Esq.
Associate Attorney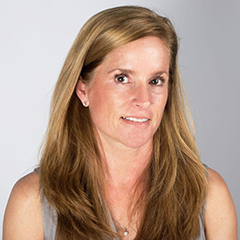 Beth currently focuses her practice in trust and estate litigation, and can provide a broad variety of assistance in estate planning and business succession. She previously worked as a medical malpractice litigator and in general insurance defense litigation. Beth is a second generation San Franciscan and currently lives in Redwood City with her husband and two children. She is admitted to practice in California as well as the United States District Court and the United States Court of Appeals for the Ninth Circuit. More about Beth Chagonjian
Jackie Alioto
Legal Assistant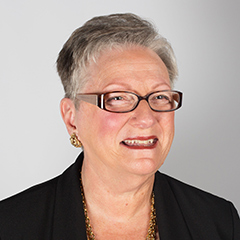 Jackie Alioto is generally the first point of contact for potential new clients of Law Offices of John C. Martin. Jackie has over 20 years of experience working in estate planning, trust, and probate law firms.